WOW.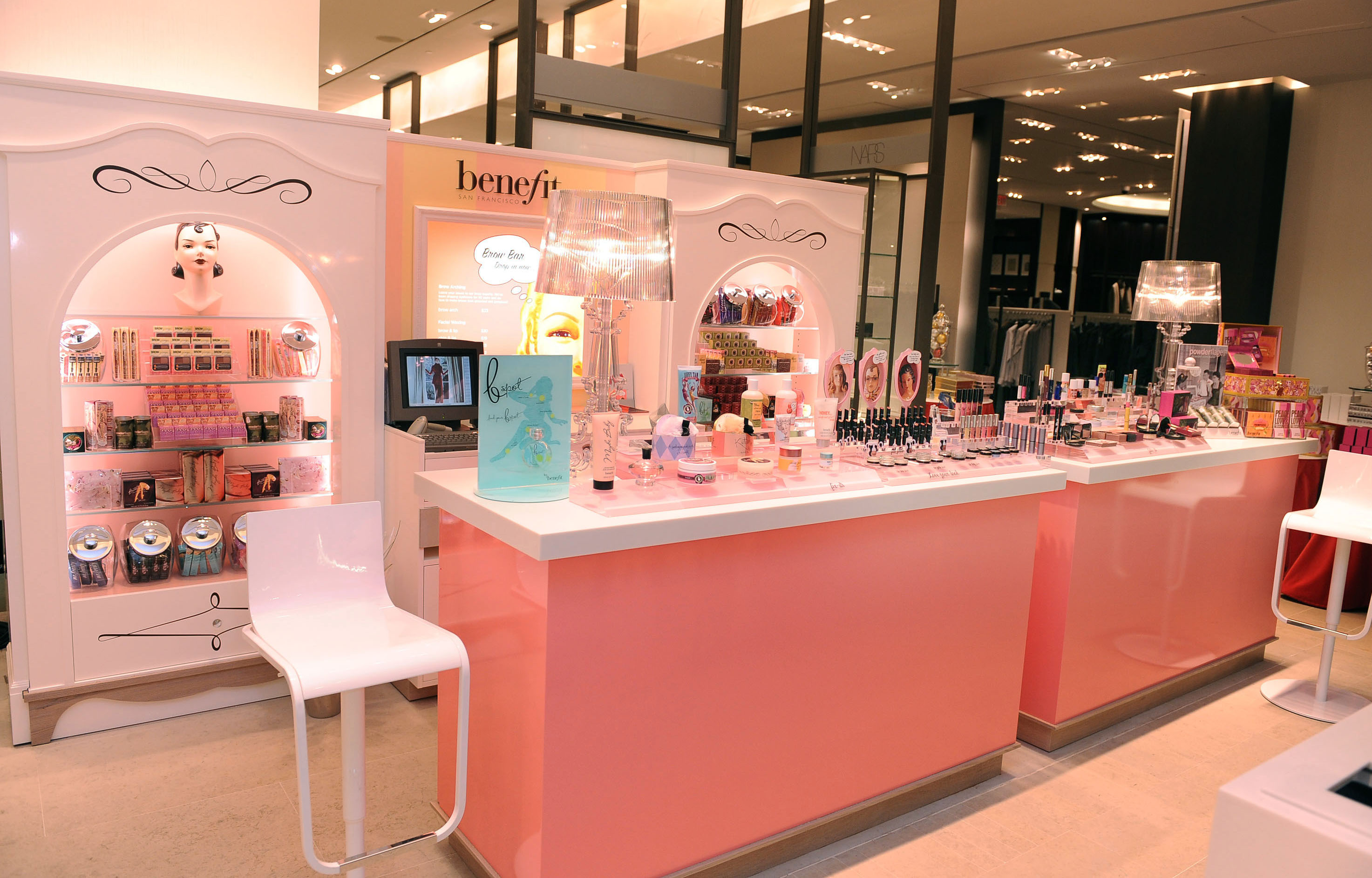 I'm actually imagining what the counter would be like! I'm sure it would be just as fancy as this photo above.
I know I haven't posted a thing in almost a week and I apologize. I will try and post this coming days to make it up. :)
Anyhoo, I read in other blogs that Benefit Cosmetics is coming here in Manila. HOOOORAY!
There is no definite date yet, but you can check out their Facebook page
here
to get all the inside scoops of the brand.
As for my wishlist, I guess I'll be doing that in my Want List Wednesday next week. So excited!
Tweet